If you are looking for good quality, peaceful accommodation in an authentic Catalan village in the countryside, then Laroque des Alberes is an ideal place for you.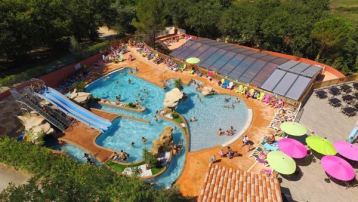 You will find plenty of choice in the campsites, classified from 1 to 3 stars, including mobile homes, entertainment, swimming pool, bicycle hire or simply a quiet, peaceful pitch.




A high standard. The majority of the seasonal accommodation is classified and of a high standard.




There are bed and breakfasts offering a very warm welcome.